Chhattisgarh planned producing Bio-Fuel from Paddy
A memorandum of understanding (MoU) was signed between IIT Bhilai director Rajat Mona and special secretary, energy Qaiser Abdul Haque for preparation of high quality bio-fuel research and work plan.
It can be beneficial for industries, generate employment for local residents and will help in conservation of environment and procurement of bio fuel.
Chhattisgarh Biofuel Development Authority (CBDA) was set up in 2005 with an objective of ensuring sustainable source of supply of feedstock for biofuel production.
One out of Four Minor Girls in Chhattisgarh is Child Bride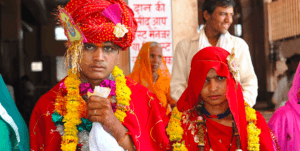 Chhattisgarh is home to 1.02 crore children below the age of 18 years and shocking factor is that one in every four girls in the state is a child bride.
According to National Family Health Report of union ministry of health and family welfare, 5 districts of Chhattisgarh are among the top 50 high risk districts in terms of child marriage prevalence in the country.
The worst affected districts in high prevalence of child marriage are Jashpur (51.3%), Surajpur (39.2%), Bijapur (38.1%), Narayanpur (36.5%) and Koriya (35.2%).
Five New Mango Varieties Developed in Chhattisgarh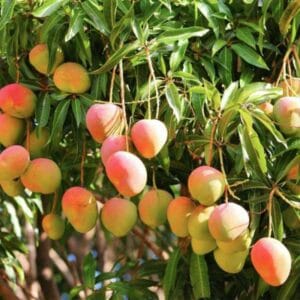 The Indira Gandhi Krishi Vishwavidyalaya, Raipur has developed 5 varieties of Mango after 15 years research.
These verities are developed in accordance with the soil and climate of Chhattisgarh.
They are:

Chhattisgarh Pawan: It has thick stalk to protect from breaking in storms and high wind
Chhattisgarh Swarnaprabha: It is tasty with less fiber and butter like pulp
Chhattisgarh Achaar: It is best for making pickles and grows in bunch
Chhattisgarh Gaurav: It is golden yellow in color and looks attractive and is sweet
Chhattisgarh Raj: It has less fiber and soft pulp
---