'Suposhit Janani, Vikasit Dharni' Drive Launched
Women and child development department launched 'Suposhit Janani, Vikasit Dharni' drive in all the districts of Chhattisgarh on the occasion of the International Women's Day.
The initiative aimed at improving nutrition level of pregnant women and new-mothers through different programmes. The fortnight-long drive will conclude on March 22.
Shantirani Saree Again in Demand
Though widely popular for its design and beautiful craftsmanship before the 1980s, gradually the time consuming efforts in making a Shantirani saree followed by no proper market to get actual price demoralized the local weavers.
This form of Kosa saree is becoming popular in Raigarh region.
Rare Bombay Blood Group Person Found in Dantewada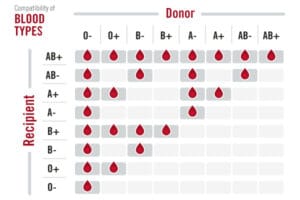 One person from Dantewada was found to be having the rare Bombay Blood Group.
In India, there are only 179 persons with Bombay Blood Group.
It was first found in Bombay (Mumbai) in India, hence called Bombay blood group.
It is also called the HH group. The peculiarity is that they do not express the H antigen. As a result they cannot form A antigens or B antigens on their red blood cells.
Thus they can donate blood to anybody with ABO grouping but can receive blood only from Bombay blood group people.