Krishna Sobti, Renowned Hindi Author, Dies At 93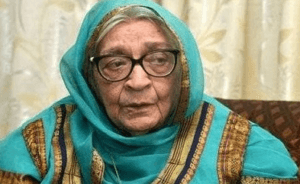 Hindi fiction writer and essayist, Jnanpith awardee Krishna Sobti passed away,in New Delhi at the age of 93.
Her works mainly underscores the issues of female identity.
Sahitya Akademi Award (1980) for her novel 'Zindaginama' , Sahitya Akademi Fellowship (1996) for her novel 'Mitro Marajani', Jnanpith Award (2017) for her contribution to Indian literature.
Pravasi Bharatiya Diwas Convention 2019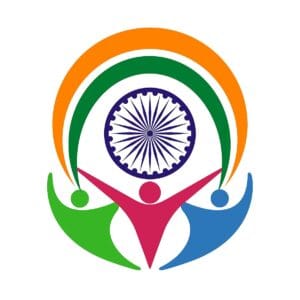 On 21st January 2019, the celebration of 15th Pravasi Bharatiya Divas was commenced in Varanasi.
Prime Minister of Mauritius, Mr. Pravind Jugnauth was the chief Guest of Convention. The theme of this year was "Role of Indian Diaspora in building New India".
For the first time that the PBD celeberation was held on 21-23 January instead of 9th January keeping in view the sentiments of larger diaspora to participate in Kumbh Mela and Republic Day Celebrations.
IMF chief Gita Gopinath, Norwegian MP Himanshu Gulati and South African Diplomat Anil Sooklal are some of the eminent persons to receive the Pravasi Bharatiya Samman Awards.
Pravasi Bharatiya Divas
1. Celebrated once in every two years in order to provide a platform to the overseas Indian Community from all over the world to engage with the government.
2. The Decision to celebrate Pravasi Bharatiya Divas was taken by former Prime Minister of India, Atal Bihari Vajpayee and the 1st edition of PBD was held on 9th January 2003 in New Delhi.
3. Mahatma Gandhi returned to India from South Africa on 9th January 1915, therefore 9th January was chosen as the Pravasi Bharatiya Divas.