National Technology Day 2019 Observed on May 11
National Technology Day is observed in India on 11 May to mark India's technological advancements. It also emphasizes the importance of science in our day-to-day life.
This day marks the remembrance of the successful launch of Shakti  Nuclear Missile Test at Pokhran in Rajasthan on May 11, 1998.
The then Prime Minister Atal Bihari Vajpayee announced May 11 as the National Technology Day.
Shakti-I nuclear missile, which was headed by the then President Dr. A.P.J. Abdul Kalam.
On May 11, 1988:

India also successfully test fired two nuclear weapons as part of Operation Shakti on that day.

Hansa-3, India's first indigenous aircraft was flown in Bengaluru.

DRDO conducted the last test-fire of the Trishul Missile.
India Got its First Apache Helicopter
US aerospace company Boeing on Friday handed over to India the first of 22 Apache helicopters India has bought.
The Apache is a stealthy, versatile machine, designed for all kinds of missions. It comes equipped with laser and infrared systems for day-night operations and armed with air to surface Hellfire missiles, 70 mm rockets and automatic cannon.
The Apache is seen as the first attack helicopter in India's defence arsenal.
India has been operating the Russian origin Mi 35 for years, seen as assault chopper designed to carry troops into heavily defended territories.
Dia Mirza among 17 UN Advocates for SDGs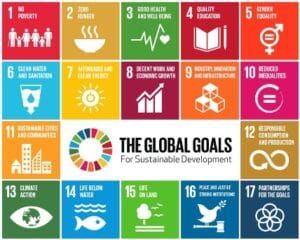 The United Nations Secretary–General Antonio Guterres has appointed 17 new advocates to achieve Sustainable Development Goals (SDGs). These include the Dia Mirza and the Chief of Alibaba Group, Jack Ma.
The newly appointed UN advocates are the 17 influential global figures. It is the responsibility of these advocates to raise awareness, inspire greater ambition and strive hard for the faster action on the SDGs, which were adopted by the world leaders on September 25, 2015.
Actress Dia Mirza is also the UN Environment Program Goodwill Ambassador for India.
Mumbai won Indian Premier League 2019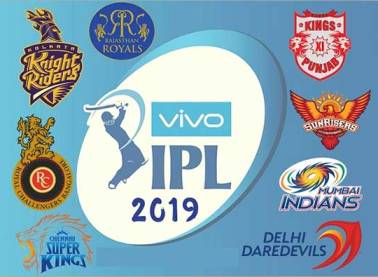 Mumbai Indians won their 4th IPL title after defeating Chennai Super Kings by 1 run at Rajiv Gandhi International Stadium, Hyderabad.
The event was administered by the Board of Control for Cricket in India (BCCI) and hosted in India. The cricket format of the IPL league is Twenty20. 
Mumbai Indian became the first team in the IPL history to win 4 titles in total 12 editions. Earlier Mumbai Indians won in 2013, 2015 and 2017.
A total of 8 teams had participated in the event. The matches of the league were played at 8 venues of all over India.
Flight Test of ABHYAS Conducted Successfully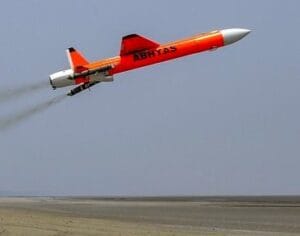 The Defence Research and Development Organization (DRDO) successfully conducted the flight test of ABHYAS, a High-speed Expendable Aerial Target (HEAT) drone and it is used for autonomous flying with the help of an autopilot.
The flight test was conducted from an Interim Test Range at Chandipur, Odisha.
---