India Participated in Organization of Islamic Corporation (OIC) Meeting
For the first time India participated in the Council of Foreign Ministers of Organisation of Islamic Co-operation (OIC) meeting at Abu Dhabi.
External Affairs Minister Sushma Swaraj attended the inaugural session as a "guest of honour".
Consisting of 57 member states, of which 40 are Muslim States, is the second largest organization after United Nation (UN) and has permanent delegation to the UN.
OIC over the years has passed regarding Kashmir and India-Pakistan issues which had always favoured the Pakistani point of view.
India attempted to gain entry to the inaugural session of OIC held in Rabat, Morocco, in 1969.
However, India was denied membership of the OIC despite its insistence that as the country with the third largest Muslim population in the world it deserved a seat at the "Islamic" table.
Oceania Nations to Participate in Asian Games 2022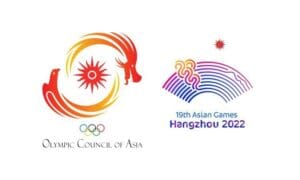 Olympic Council of Asia decided to invite Oceania Nations to compete in 2022 Asian Games for the first time.
It will be held in China's Hangzhou.
Oceania- Australia, New Zealand and a swathe of Pacific islands — has not taken part in the regional Olympics before.
The invitation is limited to volleyball, beach volleyball, basketball and football and fencing, ruling out sports such as swimming and track cycling which Australia would be expected to dominate.
Malaysia Joined the International Criminal Court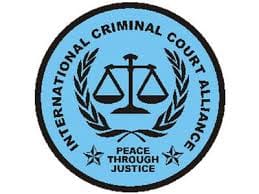 Malaysia has ratified the Rome Statute making it the 124th State party to the International Criminal Court (ICC). Even though Malaysia had helped to negotiate the Rome Statute, it has been long been reluctant to ratify it.
The earlier reluctance to ratify the Rome Statute has largely stemmed from a concern that the King, as the head of the armed forces could be held responsible for crimes committed by those under his command
The downing of flight MH17 and the Rohingya crisis have focused Malaysia's attention on the ICC.
International Criminal Court established by Rome Statute is a permanent international court with jurisdiction over those most responsible for committing the most serious human rights crimes: genocide, crimes against humanity, war crimes, and the crime of aggression.