World's First Negative Interest Rate Home Loan unveiled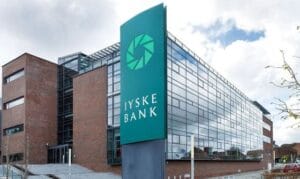 Denmark's third-largest bank, Jyske Bank has launched the world's first negative interest rate mortgage- handing out loans to home owners where the charge is minus 0.5% a year. It has begun offering borrowers a 10-year deal at -0.5%.
Under its negative mortgage, Jyske bank borrowers will make a monthly repayment as usual but the amount still outstanding will be reduced each month by more than the borrower has paid.
Negative interest rates effectively mean that a bank pays a borrower to take money off their hands, so they pay back less than they have been loaned.
---