CG Competition Point is a mission oriented not-for-profit program of a highly motivated and ambitious team of professionals, who have at some point of time, faced the competition psychology; and have the common spirit of sharing the experience and knowledge to help the aspirants deal with the competitive examinations.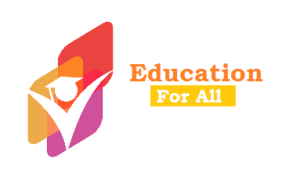 CG Competition Point believes that every aspirant should have the scope to excel in life. A dedicated and focused preparation is the need of the hour to crack any competitive examination. CG Competition Point aims to provide a nurturing platform to aspirants especially for those do not have enough resources (including flexible time) to prepare for various examinations sitting in the comfort of home.
CG Competition Point has a dedicated team of highly qualified professionals from various Government and Non-Government organizations, who have at some point of time, faced the competition psychology. Each shares a common vision of serving the society through guiding and assisting the aspirants in their preparation.
CG Competition Point is a one stop solution for all the competitiive examinations held in Chhattisgarh. It covers CG PSC (Pre and Mains) comprehensively providing study material for every subjects of the syllabus with essential mock tests and suggestive reading for more in-depth knowledge.
It also covers other examinations like Vyapam, etc to provide the aspirants the necessary assistance to excel in their path to success.
For any guidance or assistance, kindly visit here.